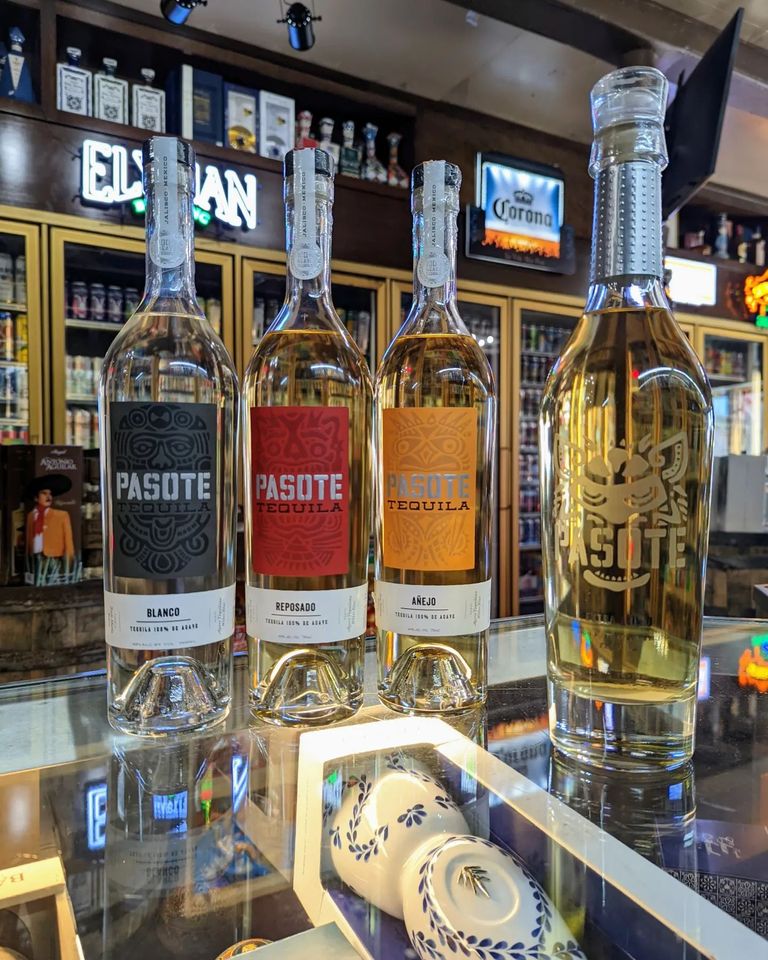 SF Tequila Shop: Gateway to Mexico's Liquid Gold
Nestled in the heart of San Francisco, SF Tequila Shop is more than just a store – it's an odyssey into the ancient traditions and vibrant flavors of Mexico's most iconic spirits. Handpicked selections of tequila and mezcal grace our shelves, each bottle echoing tales of agave fields, master distillers, and time-honored techniques.
At SF Tequila Shop, we're driven by passion and knowledge. Our expertly curated collection showcases both household names and hidden gems, ensuring aficionados and newcomers alike find their perfect pour. Step inside and let your senses be transported to the mezcaleriás and tequilerías of Mexico, all from the comfort of San Francisco.
Discover, taste, and celebrate – at SF Tequila Shop, every drop is a journey.
Mezcal de Leyendas
Mezcal de Leyendas envisions a future where mezcal will be recognized as the "Wine of Distillates" due to its unparalleled flavors amongst distilled spirits. For those ready to dive into mezcal, Mezcal de Leyendas stands as a seasoned guide. The brand invites everyone to join them in unraveling the enigma of mezcal as they embark on a captivating journey into this complex and beautiful world of spirits.
Select from the Best
Extra Añejo Tequilas must be aged a minimum of 36 months in oak barrels, or French oak barrels. The tastes are even more richer and more complex than the standard Añejo tequila. The color tends to be more dark, almost a whiskey or bourbon color. This category is perfect to pair with any great steak.  We suggest to sip and enjoy this fine tequila. Extra Añejo have amazing smells and tastes because of the length it spent in the barrels. 
Something Different - Mezcal, Sotol, Raicilla & Bacanora
Explore the unique flavors of these spirits!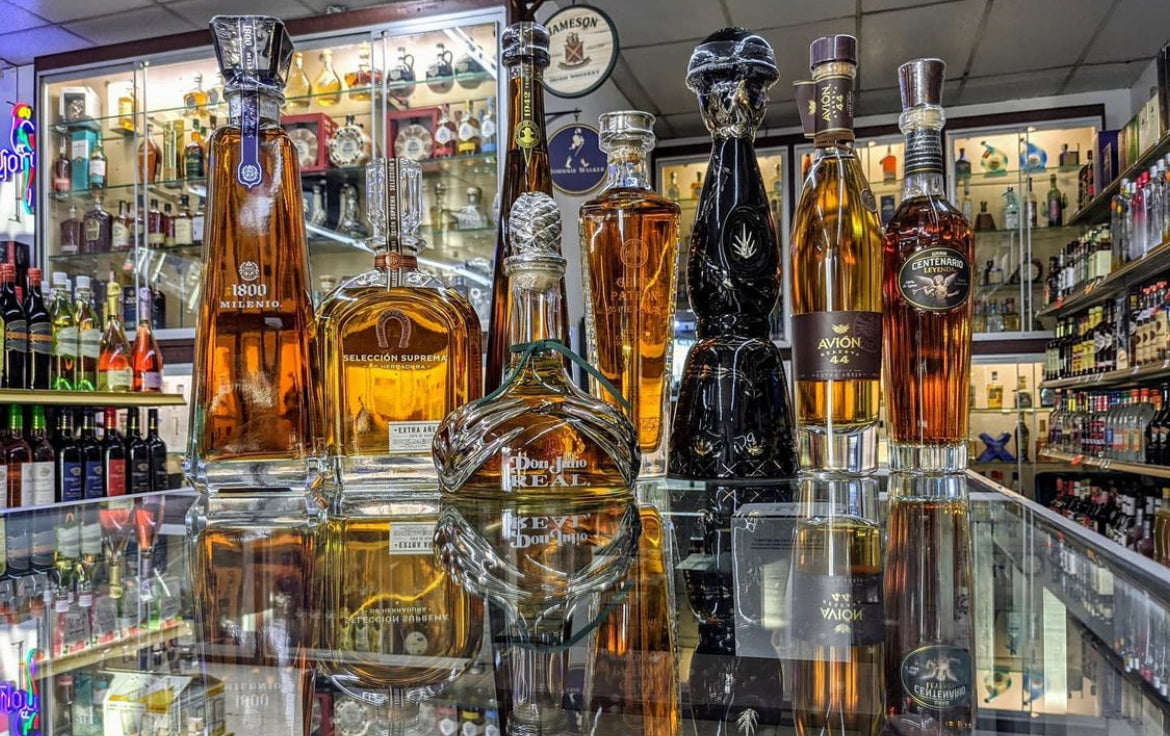 Join the Club
As part of our work, we have the privilege of partnering with some of Mexico's most exciting Catadores and Mezcaleros, and there's nothing we love more than sharing these hard-to-find agave spirits with our friends.
Our monthly subscriptions are designed to give our community access to single barrel selections, exclusive limited editions, and the brands we drink ourselves. These are the ones we share on Instagram and post on YouTube.  
With our agave spirit subscriptions, you can expect sought-after bottles from producers you don't see in traditional retail outlets.
As a member, you will receive priority access for purchasing additional small allocation spirits that rapidly sell out on our site. 
And there's more; the shipping is on us!
We offer three options:
The Tequila Club - the monthly selection will be from our wide collection of tequilas.
The Mezcal Club - the monthly selection will be from our wide collection of mezcals.
Agave Spirits Club - the monthly selection will be from across our spirit collections - tequilas, mezcals, sotols, and raicillas.
We hand-select 1 to 2 bottles a month (on average, you will receive 18 bottles a year) that we enjoy in the given month.
Sign Up Today